Dec. 17-26. 2022
at Ginza POLA Store, Tokyo
Admission Free (*Reservation Required)
Image Production: SUKIMAKI ANIMATION
Original Sound Track : SINUS Imaging System : LUFTZUG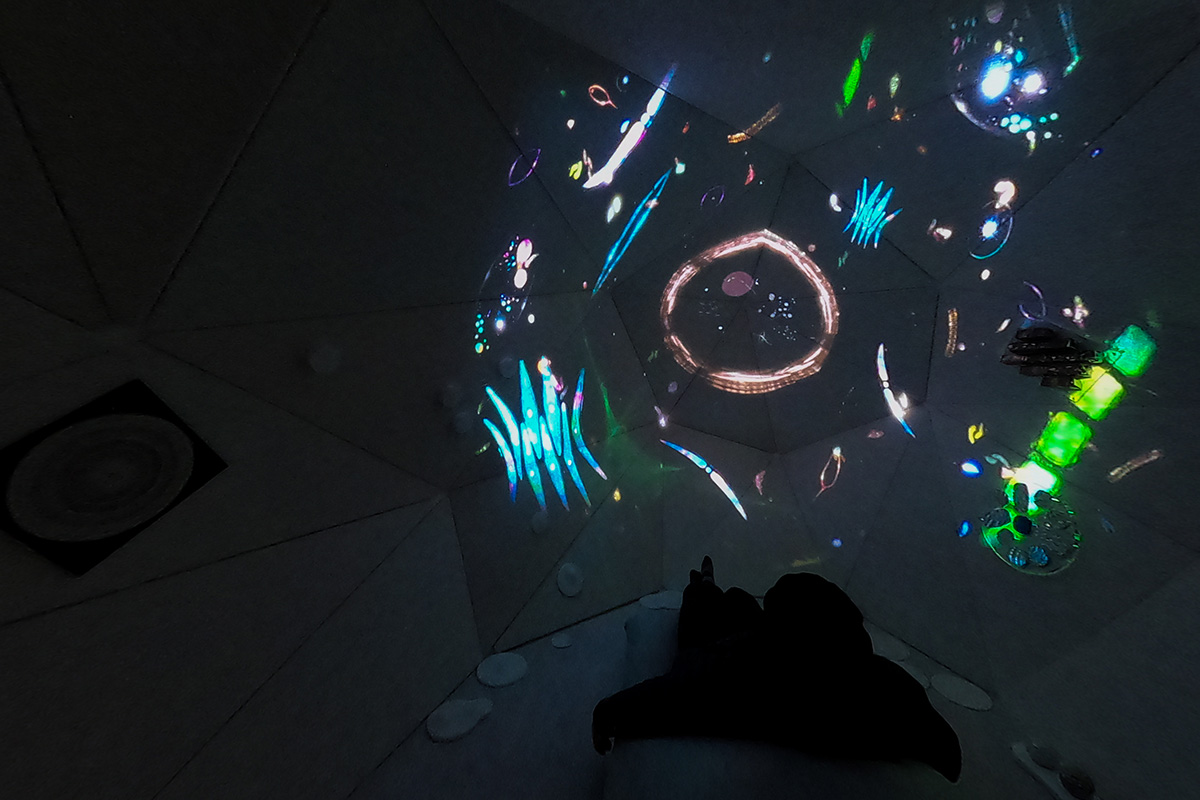 Dec. 8. 2019
sukimaki ZINE第二弾2 "BLUE" 短編アニメーション《深海の虹》(2019)DVD or Blu-ray付き
料金:¥2,200(Tax include)*送料込み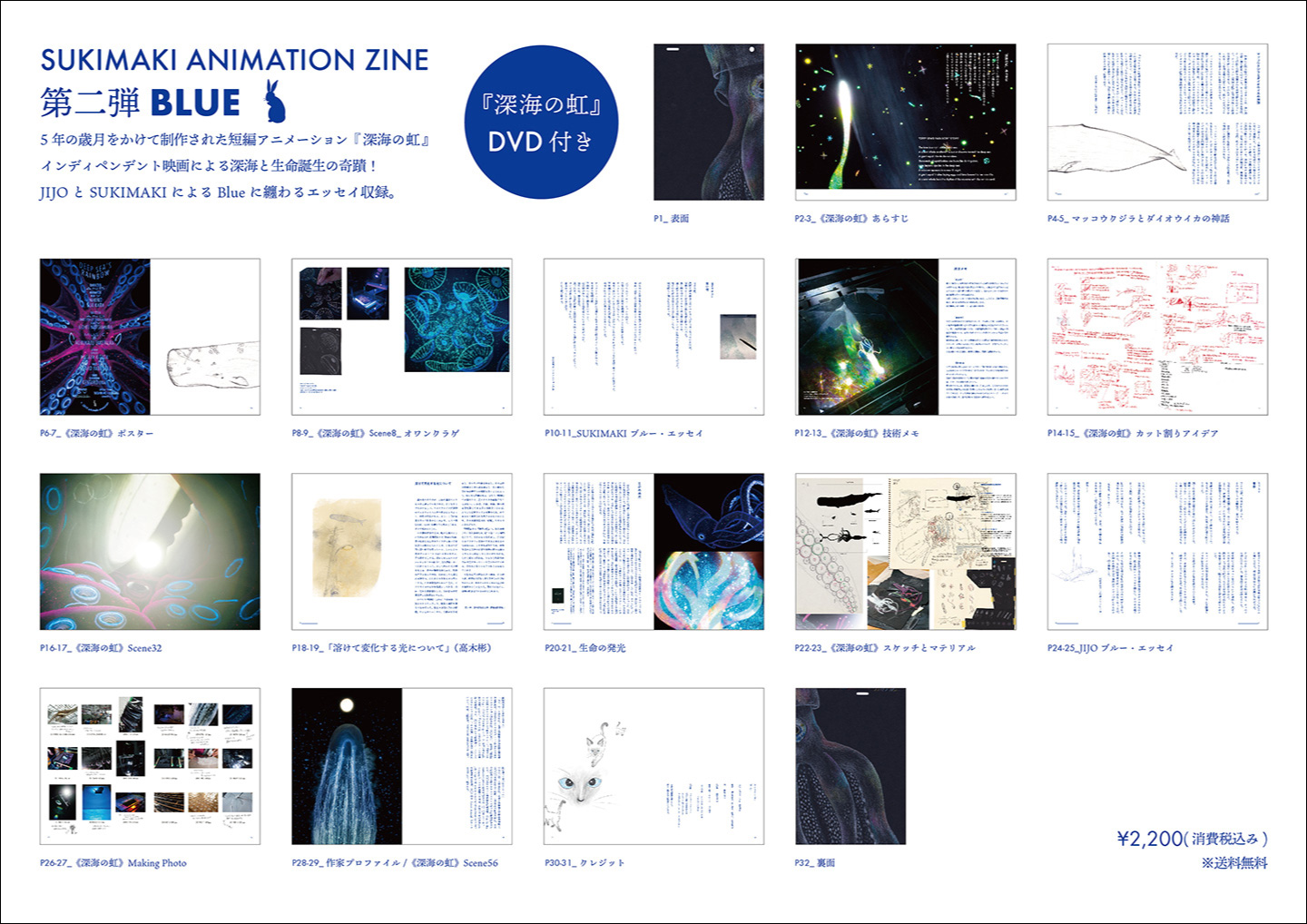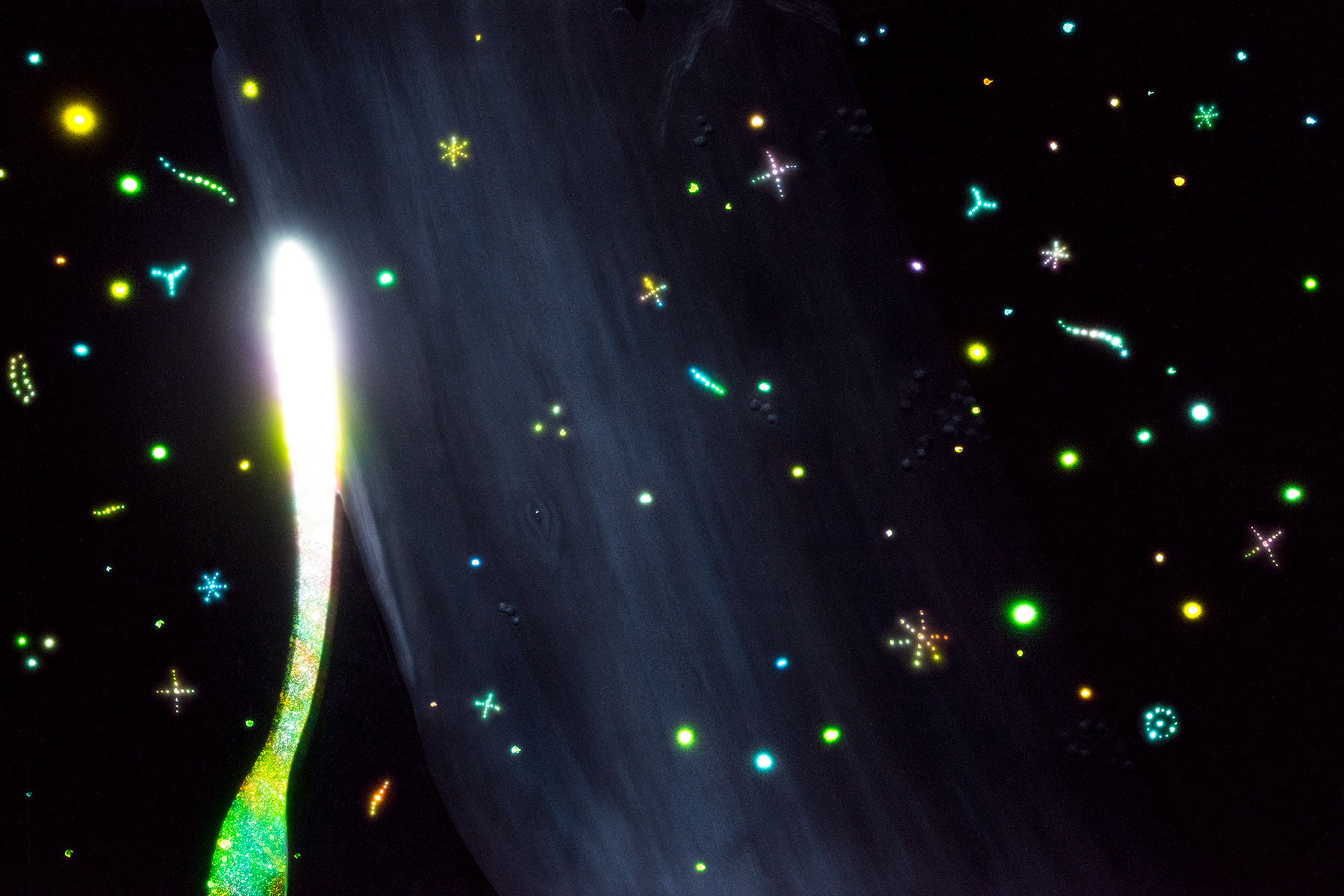 Aug. 15-17. 2019
in ECHIGO-TSUMARI ART FIELD 2019 summer
「大地の芸術祭」の里 越後妻有2019夏 @ 越後妻有「上郷クローブ座」
"BANANA TRIAL": Aug. 15(Thr)-16(Fri) 14:00-15:00 * Workshop: only 16(Fri) 15:30-16:30
"sukimaki animation screening": Aug. 17(Sat) 14:00-15:00 * Workshop: 17(Fri) 15:30-16:30
料金:一般¥1,000, 小中¥500 (共通チケットで-¥500)

Jul. 12. 2019
from Natural Sciences/Manchester, UK
山/完全版ニューアルバム『No Matter Where You Come From, You Are Not a Stranger Here.』
Listen to the trailer on SOUNDCLOUD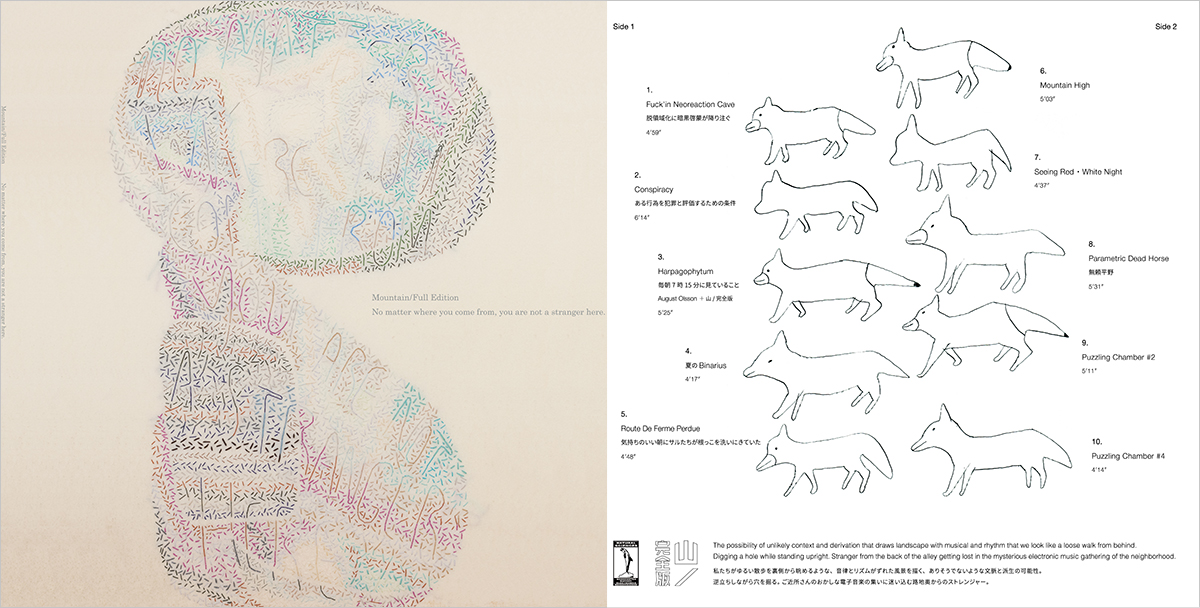 May. 11. 2019
If you want to listen to our sound, please send e-mail me! *This is a limited production of 200
you can also get it in BnA Alter Museum, Kyoto
山/完全版1stアルバム『Strangers' immune』
200枚限定生産 ¥1,000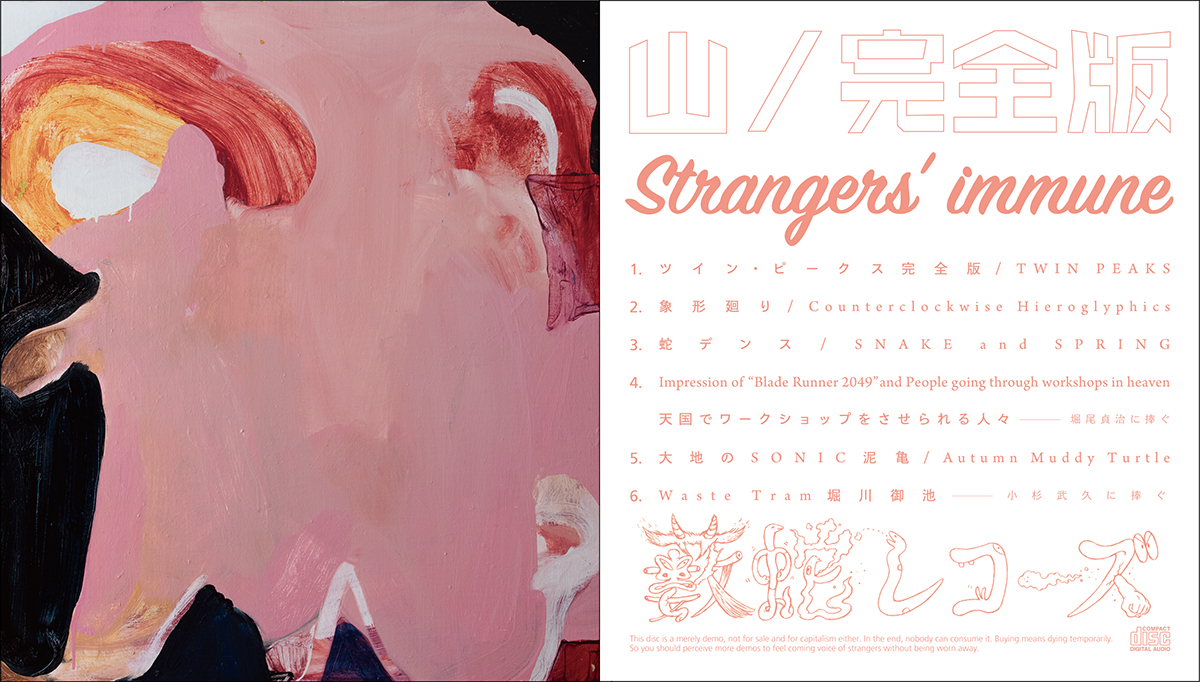 Apr. 2. 2016
佐藤寿保監督作品『誕生日』featuring 山/完全版@京大西部講堂 / 京都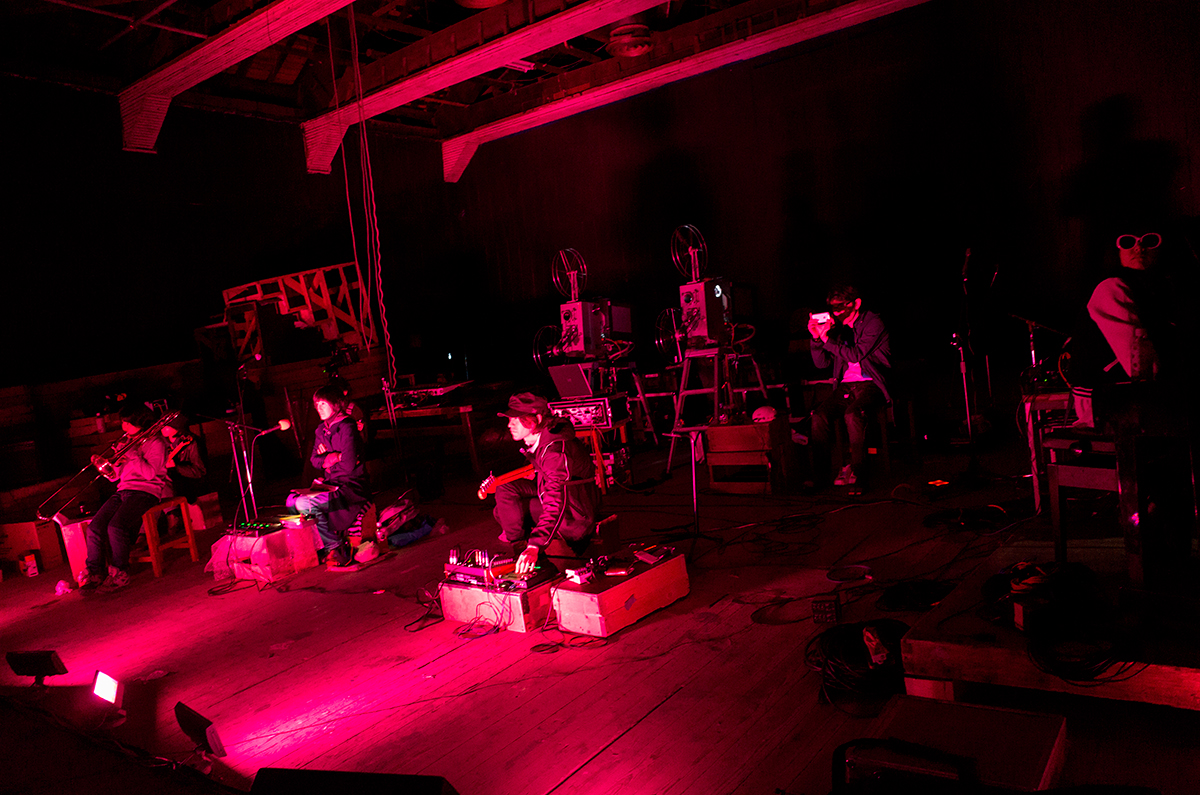 Mar. 19. 2016
17:00-
Feat. Sota Fugane
@ 牧野生涯学習市民センター / 枚方 大阪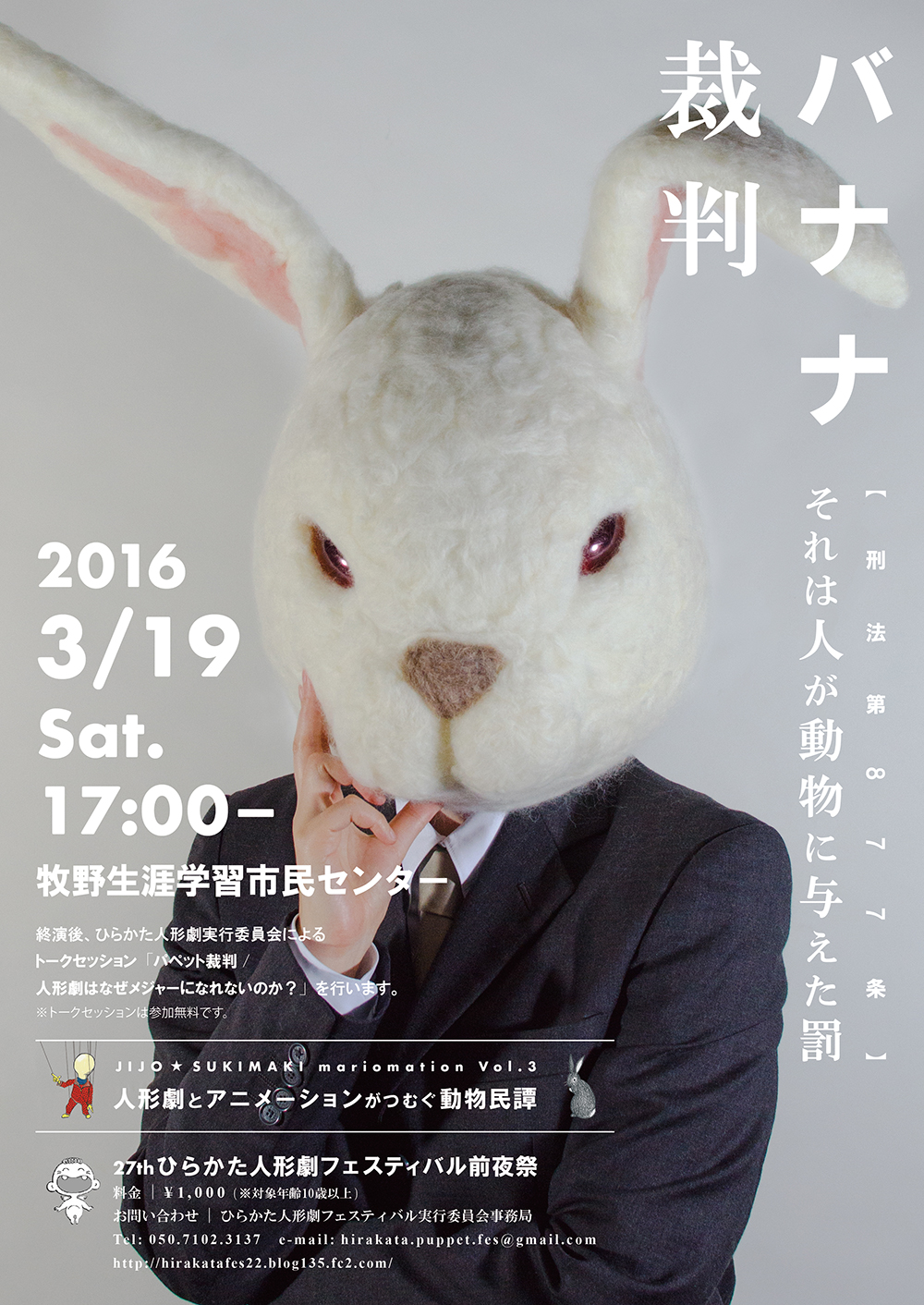 Nov. 14. 2015
Boléro, Dance Tune, a whole roasted young pig & feat. sukimaki animation.
ボレロ, Dance Tune, (子)豚の丸焼き & feat. sukimaki animation.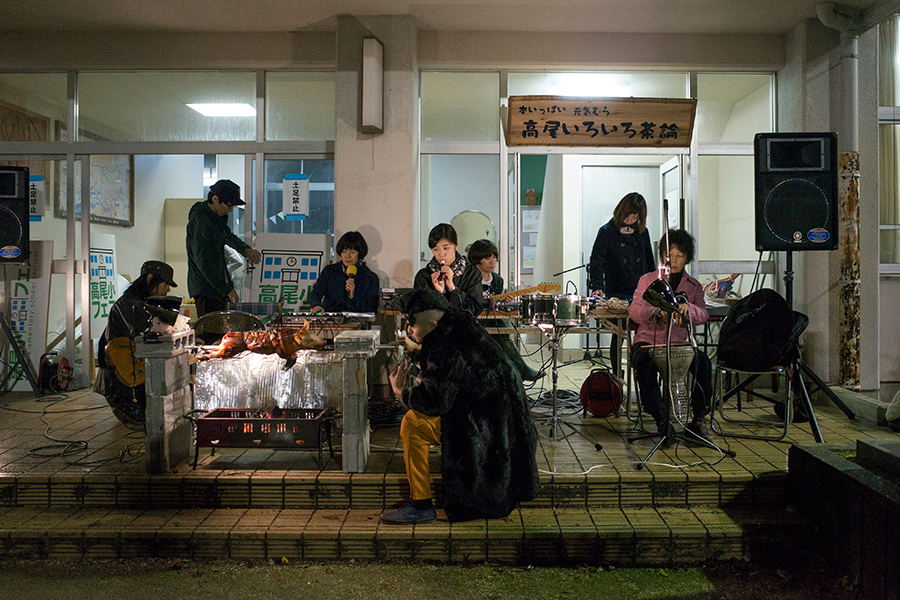 Aug. 8-23. 2015
Band Live, Exhibition, Bar, Performance Talk and more.
Aug. 8 山/びらき opening live performance
Aug. 15 トーク&バー talk & bar
Aug. 23 山/民譚集 closing live performance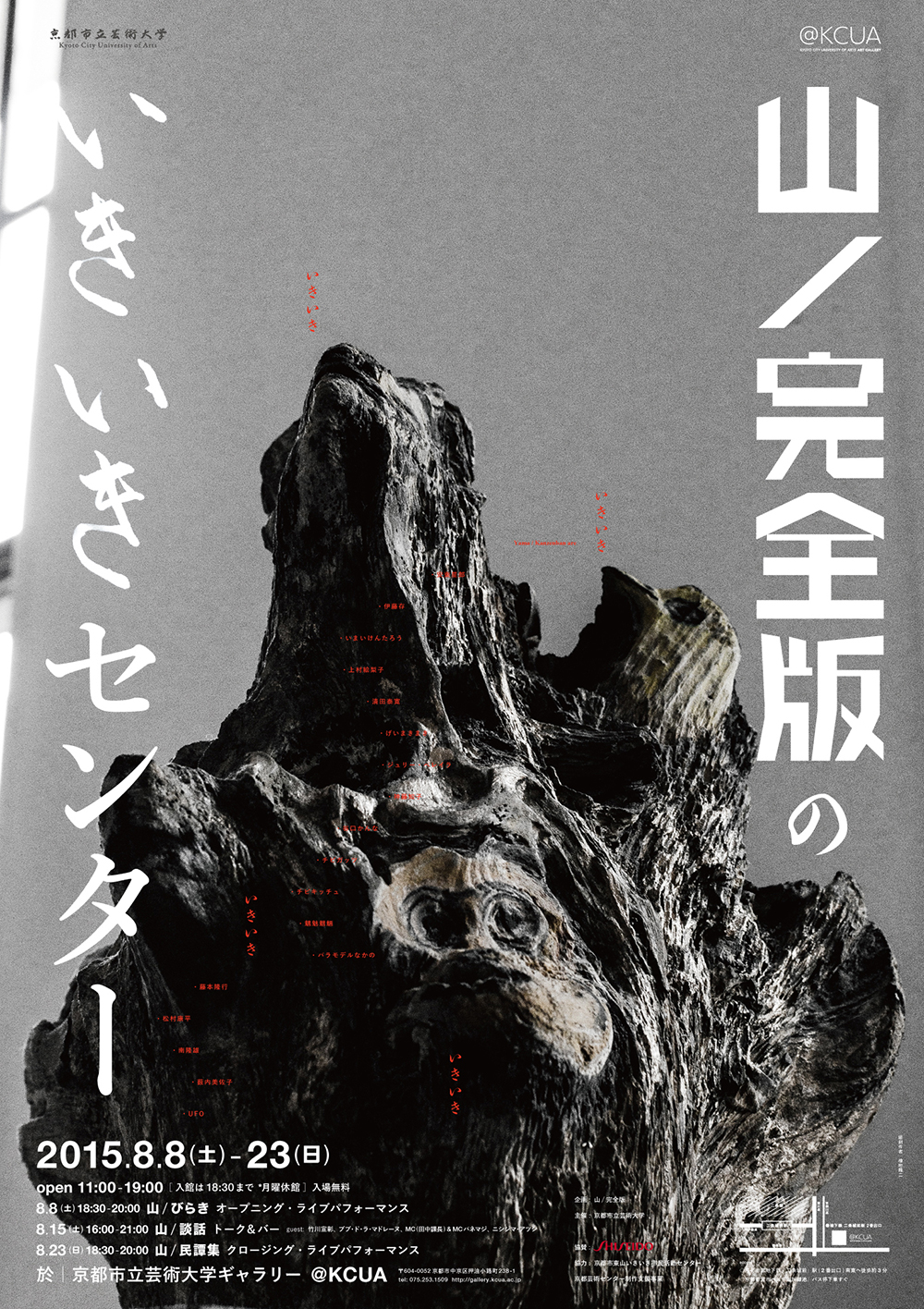 May 8–9. 2015
designed by Shigeru Ban in Venice
I and Tomonaga Tokuyama made a making movie of "REVERBERATION — Pavilion of Light and Sound".
Client:clé de peau BEAUTÉ - SHISEIDO
Aug. 25. 2014
Japanese Animation Today Selection
Aster Plaza Grand Hall, Hiroshima / Japan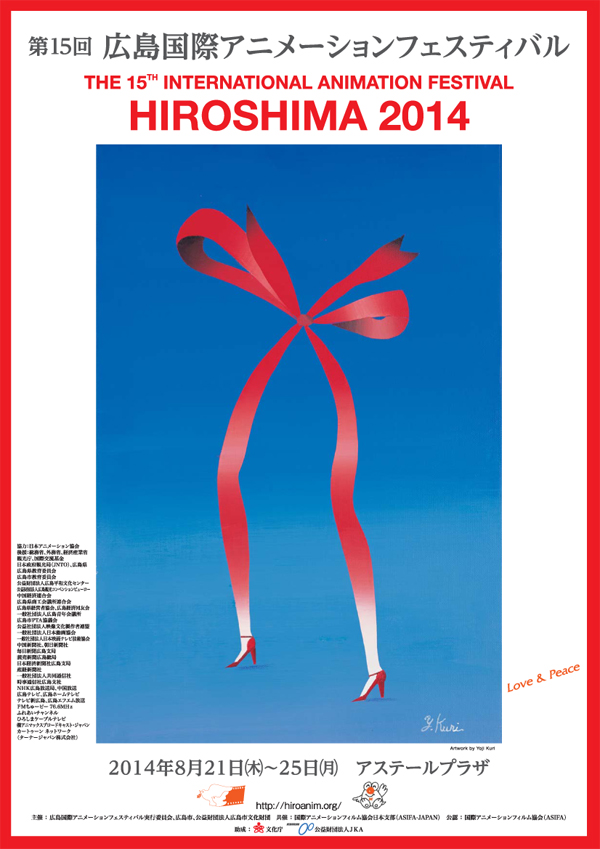 May. 19. 2014
PROGRAM AVIFF CANNES 2014
@ Hotel EDEN 133 rue d'Antibes Cannes, France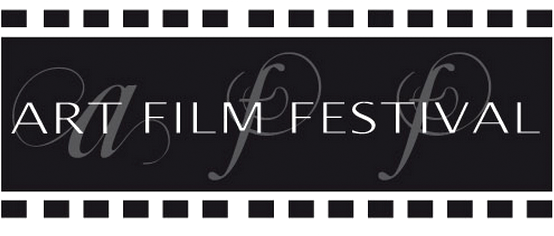 Feb. 5-16. 2014
Animation Division New Face Award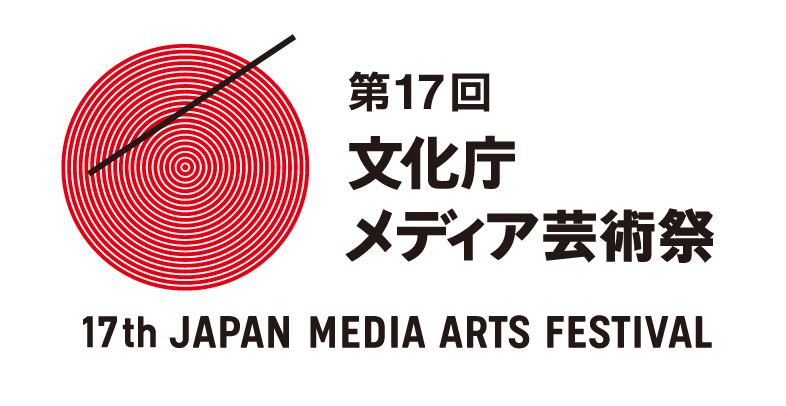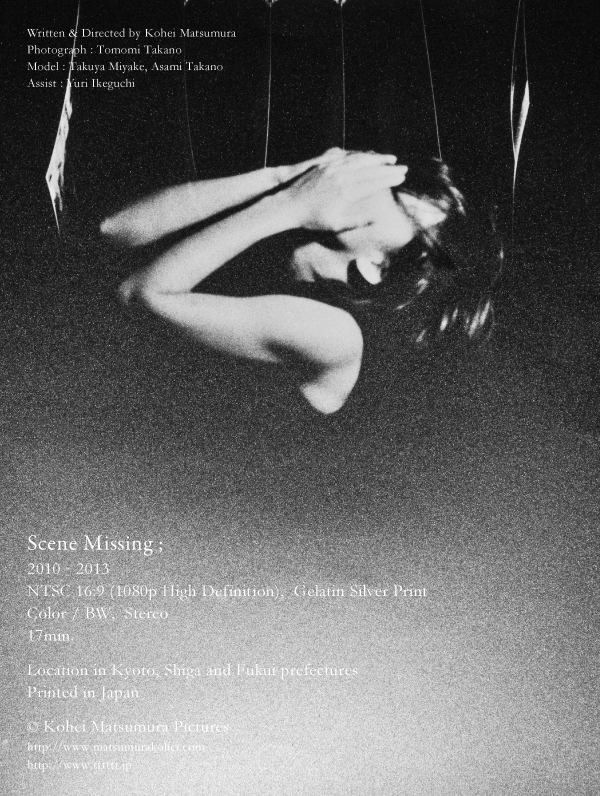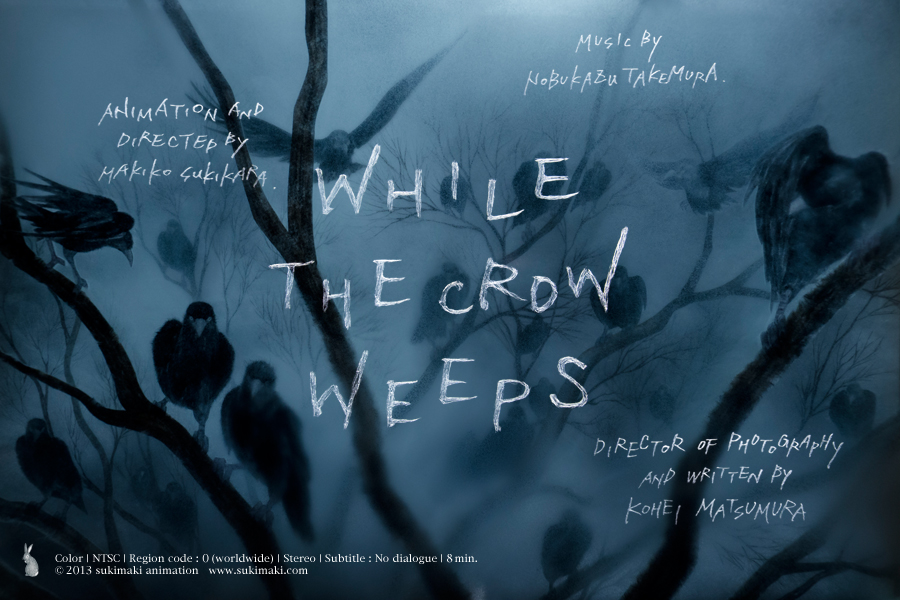 Feb. 23. 2013
Nobukazu Takemura Konzert" VERINNERLICHTE FREMDKÖRPER "
Ich schließe mich Kamera und Schnitt.
ベルリンHKWで行われるUNMENSCHLICHE MUSIK Festivalに竹村延和氏が出演します。
氏の作品" VERINNERLICHTE FREMDKÖRPER "のための映像制作を行いました。
Jan. 31. 2013
Compeleted Digest of "John Cage 100th Anniversary Countdown Event 2007-2012"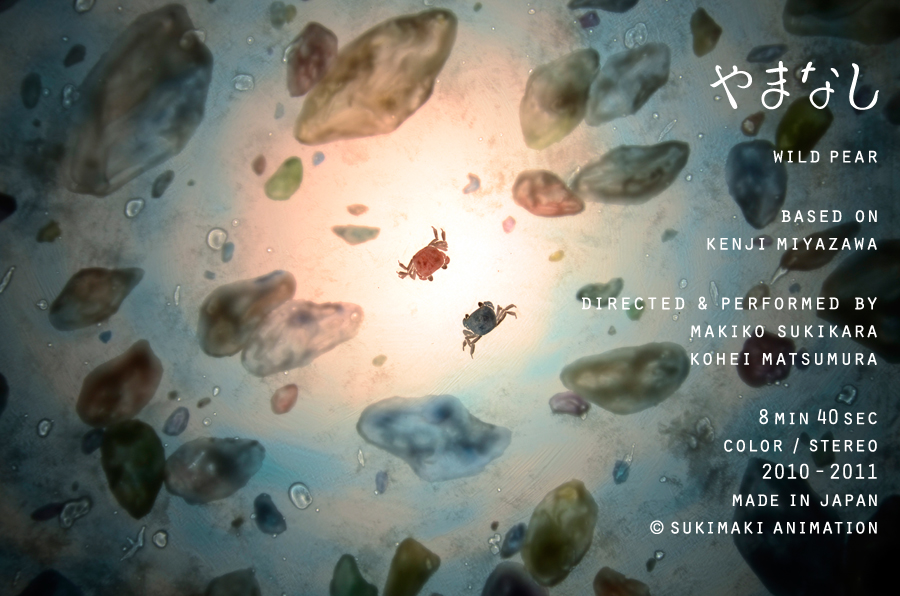 Sep. 29. 2011
Nobukazu Takemura Radar Festival 2011 in Mexico
メキシコでLa Sala Nezahualcoyotlに竹村延和氏が出演します。氏の作品のための映像制作を行いました。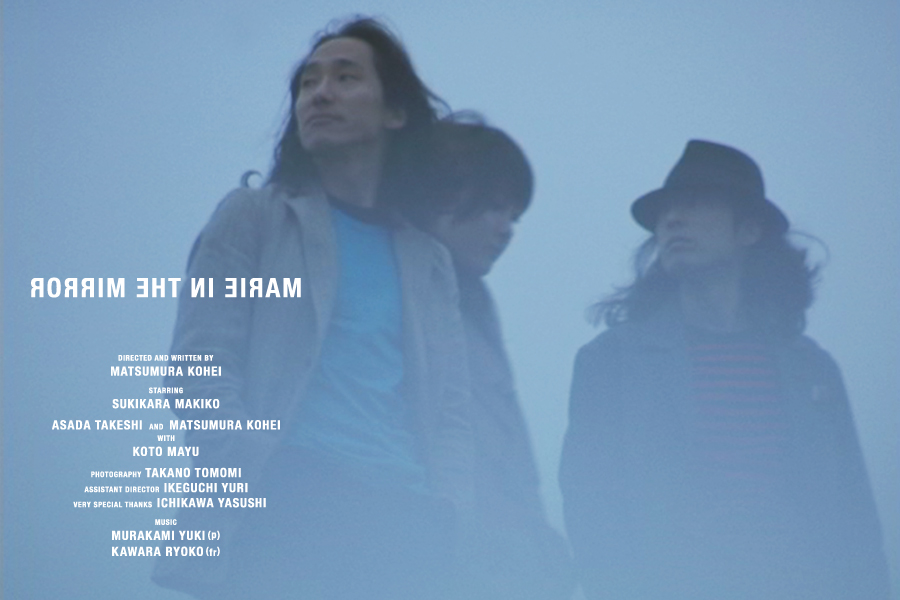 Apr. 14-19. 2010
NEOREAL A source of visual inspiration - Canon digital imaging. at La Triennale di Milano
Grand Floor CURVA A, A1 La Triennale di Milano
Produced by:Toshiki Kiriyama (TRUNK LTD.)
Display of Creation by : Kyota Takahashi (Artist), Akihisa Hirata (Architect)
Exhibition Design by : Hikaru Mori (Designer) Camera Work and Editing : Kohei Matsumura
Sound Design : Toru Yamanaka Imaging System : LUFTZUG